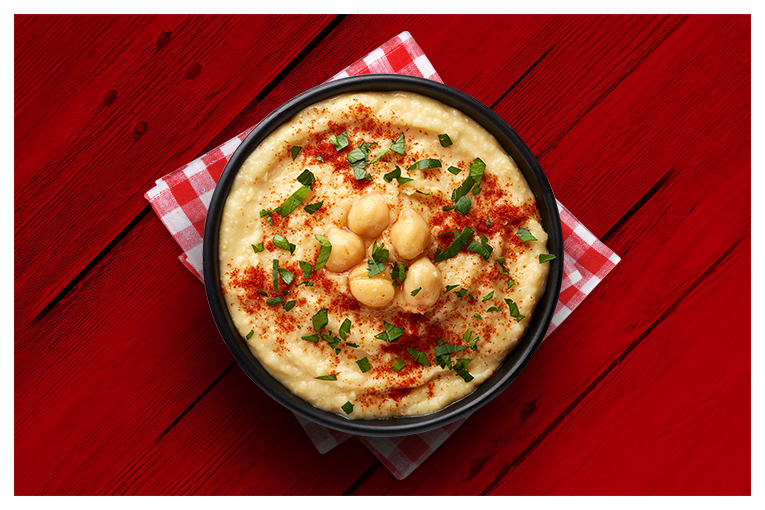 HummusZade
Preparation:
Roast the peppers and eggplants, peel the shells and crush.
Chop the onion in small parts and roast them in the pan you put Zade Sunflower Oil.
Add pepper sauce and spices. Mix onion and crushed eggplants, finely chopped tomatoes and parsley in a bowl.
Add lemon juice, Zade Rosemary Extra Virgin Olive Oil, salt and beaten garlic and mix. Serve it. Enjoy it.
Ingredients:
5 eggplants
1 red pepper
3 green peppers
1 medium size union
2 - 3 cloves of garlic
2 tomatoes
1 tablespoon pepper sauce
4 -5 tablespoon Zade Flavored olive oil
1 tablespoon Zade sunflower oil
Black pepper
Red pepper
Salt